Posted by Mysteria at 2011-05-16 | Views: 1126
The Mack is officially back!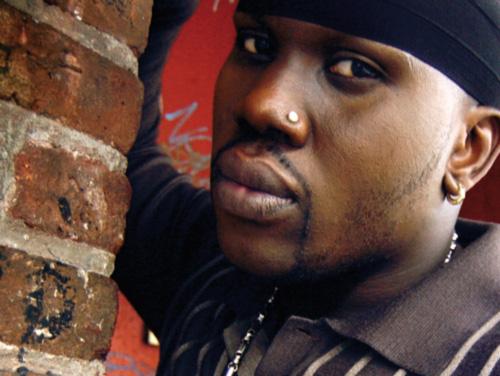 Before there was Akon, you had Hanover, West Germany vet Mark Morrison told the world "Return of the Mack," after being heart broken. In '96, 'Return of the Mack', became a multi-platinum success, selling 3 million copies worldwide. The single also opened the US market for him, spending 41 weeks on the Billboard singles chart, where it peaked at #2, and made the Billboard Hot 100 "Songs of the Year" chart. The album made him the first artist in British pop history to have five Top 10 singles from their debut album.
BUT due to his run-ins with the law, Mr. Morrison's Career took another route. Now back on the scene, his third studio album 'I Am What I Am,' is due out this summer/fall. This new track I Am What I Am' is more appealing to my ears rather then B Day" featuring Warren G, which was released first. I was disappointed, but this was does hi, justice and gives you that summer feels. Not too much like "Return of the Mack," but somewhat similar. He expresses in this track that he is, who he is and he does not give too shits if you like it or not. I mean that's what I get out of the lyrics. With all his legal problems and people judging him, you can tell these lyrics came from the heart. I love the message of accepting who you are good or bad no matter what a person think or says.
More From Editorials | Back to Blog Home
---