Posted by Ms. Juice at 2012-02-01 | Views: 1008
I really don't know why this is news but I wanted to share this story with my Caribbean folks because 80% of them drink this VERY popular, bitter ass beer, Guinness. Anyone that parties with the Caribbean crowd, especially Jamaicans, know how popular this brand of stout is, to the point where they buy them by the cases while at the club. Well, all your cases brought the Guinness Heiress a $14 million apartment of Fifth Ave. in New York City with a crazy view of the Metro Museum and Central Park.
Di 4,118 sq ft. apartment tun up!!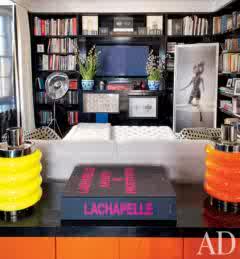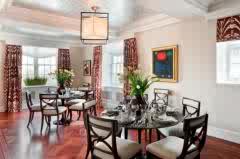 Check out Hollywood Heavy for more images http://www.hollywoodheavy.com/mobile/detail/8155/21818/
More From Gossip | Back to Blog Home
---
blog comments powered by