Posted by Mysteria at 2011-05-16 | Views: 968
Lonny Bereal ft. Kelly Rowland version of - Favor is better!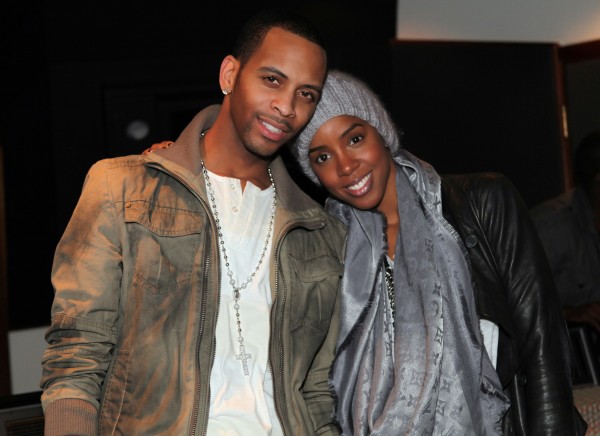 I am official a Kelly fan! I have always thought she was hot, but she went to Europe and came back blazing. With "Motivation" heating up the charts, Kelly has shown, she has grown into her own self and not in the shadow of Beyonce. Now this new track by Lonny Bereal ft/ Kelly Rowland - "Favor" is a new banger. I heard it a while ago with Chris Brown and Teyana Taylor on the hook and I liked it. But with this new released 2011 version with Kelly on the hook, makes me love it more. Teyana made it cute sex, but Kelly made it let's have sex sexy. I feel it sounds better with one woman and one man, rather then two men and one woman. They had a 3some going on the first version, the second version makes it more intimate. So really you can play the one that floats your boat, but I am sure they will be releasing the 2011 version.
I said it before and I will say it again Ms.Kelly went to the UK and got a confidence boost, since they appreciate her dark sexy self. She just keeps you wanting more and I can not wait for her new album to drop. Now as for Lonny this Grammy winning song writer, he is hot himself. He proved himself to me with this one. Well keep a look out for more from Lonny as this new re-release is going to do more for him rather then the 2010 version.
More From Editorials | Back to Blog Home
---
blog comments powered by