Posted by Cool Chip at 2011-07-23 | Views: 1231
Courtesy Of Kicksonfire.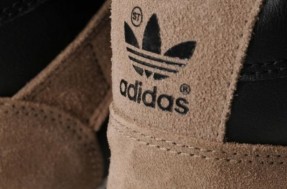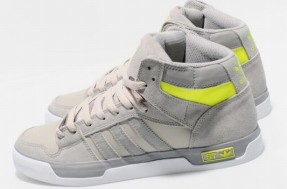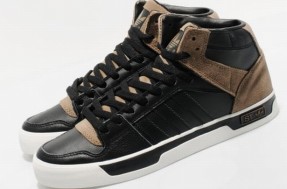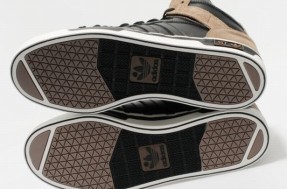 Adidas' latest skate model they chose to give the Forum a make over and translate it as a durable skater that doesn't lose any of its overall aesthetic. Dressed in leather and suede the first two colorways of the adidas Originals Ledge Mid ST are either Harmony / Aluminum – Volt or Black / Brown – White. Regardless of colorway however the sneakers feature a converted lacing system, extra padding and a vulcanized sole that reads like the classic Forum outsole. These are available now at size? but they will hopefully be available stateside soon.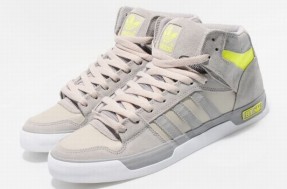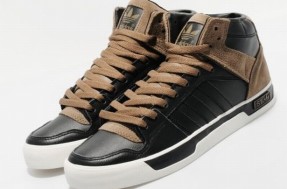 Adidas Originals Ledge Mid ST
Harmony / Aluminum – Volt
Black / Brown – White
More From Fashion | Back to Blog Home
---
blog comments powered by