Posted by Mysteria at 2011-04-21 | Views: 1351
So as you know Sean Kingston branched out and started his new label T.I.M.E. IS MONEY ENT.. Right now his artist by the name of Tory Lanez is getting a big buzz and too me he sounds really good. One thing that knocks him down is the fact that he sounds way too much like Drake I am sorry. To make it worst he is from Toronto, Canada. Man I know it must be annoying to keep hearing that, but hey truth hurts. Thank god for Kardinal Offishall, because if he was not a great artist with a different sound you would think all the Canadian artist sound like Drake.
Anyhow I am really feeling this new track by Tory feat Bun B. called 'Slept on You.' The beat is hot, the lyrics are hot and he does not sound too commercial. I like his flow, but once again it throws me off because he sounds like Drake. Hell for all we know Drake probably sounds like him, in this game it's about who buss first. Don't get me wrong Tory had a little buzz, but this track right here is bring him to another level commercially. Tory's other music doesn't sound bad neither and he kinda escapes from Drake's path. I guess we just got to see when his album drops.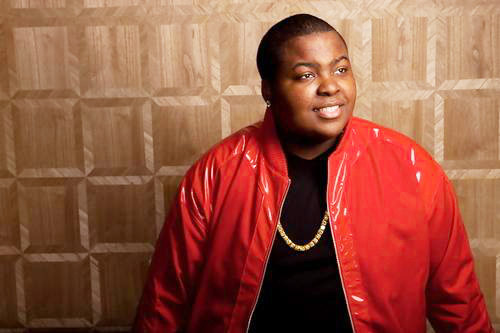 To go from nothing to something I got to say, big up to little big teddy Sean Kingston for this deal right here. I feel this was a good move and I pray they keep on moving forward.
More Juice on Tory coming real soon! But for now follow him on Twitter @TLANEZ to stay up to date!
More From Reviews | Back to Blog Home
---